Before heading toward Macca for hajj and umrah, the pilgrims are already dressed in Ihram or may change at Miqat, where special facilities are set up for this purpose.
Throughout the Hajj and umrah, the largest annual gathering of people on Earth, the pilgrimage is marked by a total absence of any disagreements or altercations among the pilgrims.
On the way from Jeddah to Macca along the ultra-modern superhighway, pilgrims members one of the fleet of many buses assigned to the Hajj. This vast concourse of vehicles approaches Mina, some four miles to the northwest of Macca, where most of the pilgrims are housed in the thousands of air-conditioned tents that stretch to the limits of Mina Valley.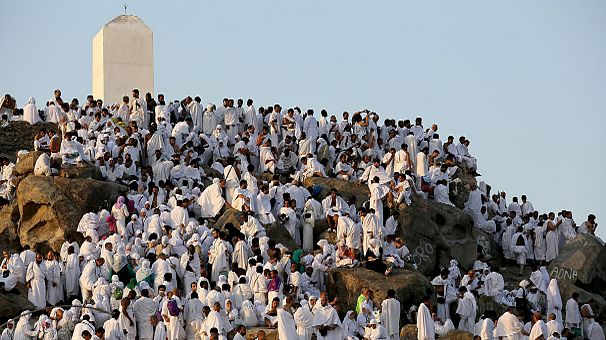 Walking through this city that has been established for use only a few days a year, the pilgrim is hit by the place. Meal is prepared in hundreds of kitchens spread throughout Mina and distributed among the house.
Sales and Marketing for royal group
Royal Group Brand identity
Royal Group Manufacturing
Pilgrimage
At the conclusion of the Hajj and Umrah, the pilgrim has a deep feeling of having gone through a spiritual experience. He comes away in having successfully performed a ritual dedicated to God and in belonging to a huge family of people and the same religious beliefs.